We are Helltown Hellcats!
Welcome to Helltown Hellcats, the only roller derby club in Helsingborg. We started out in a parking lot in 2011 and now we have grown into an active club with over 20 skating members.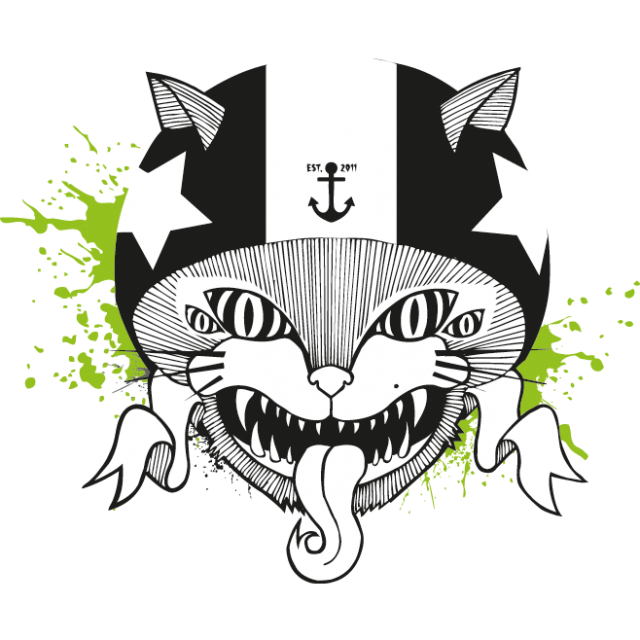 Contact us
Find more ways to get in contact with us under "contact".
Where we practice
Rydebäcks Idrottshall, Frösögatan 15, 257 30 Rydebäck.
E-mail us!
Or use the contact form.