We are Helltown Hellcats!
Welcome to Helltown Hellcats, the only roller derby club in Helsingborg. We started out in a parking lot in 2011 and now we have grown into an active club with both a full team which is competing in division 2 and a junior team!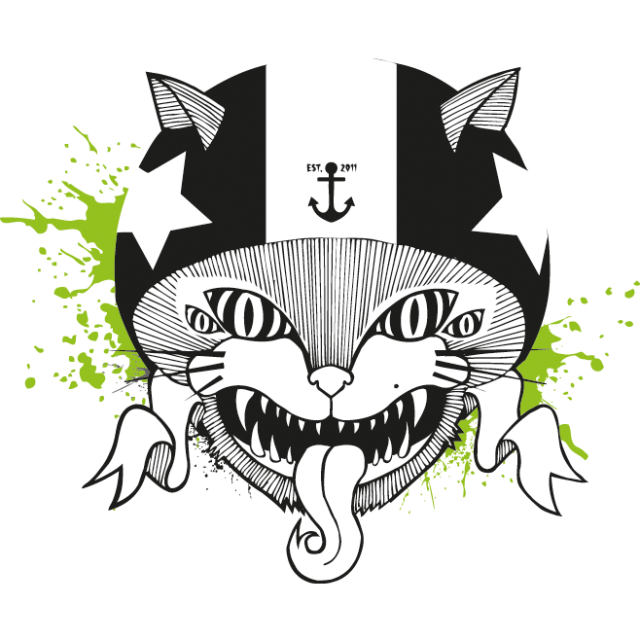 Contact us
Email us at contact[a]helltownhellcats.com. Find more ways to get in contact with us under "contact".
Where we practice
Rydebäcks Idrottshall, Frösögatan 15 in Rydebäck.
Toftahallen, Venusgatan 2 in Ödåkra.